A Behance-multi-user-portfolio showing the beauty of the sea (curated by Nadiia Doicheva & Christian Barthold)
▼
Stef Rymenants: "Small Underwater Demon"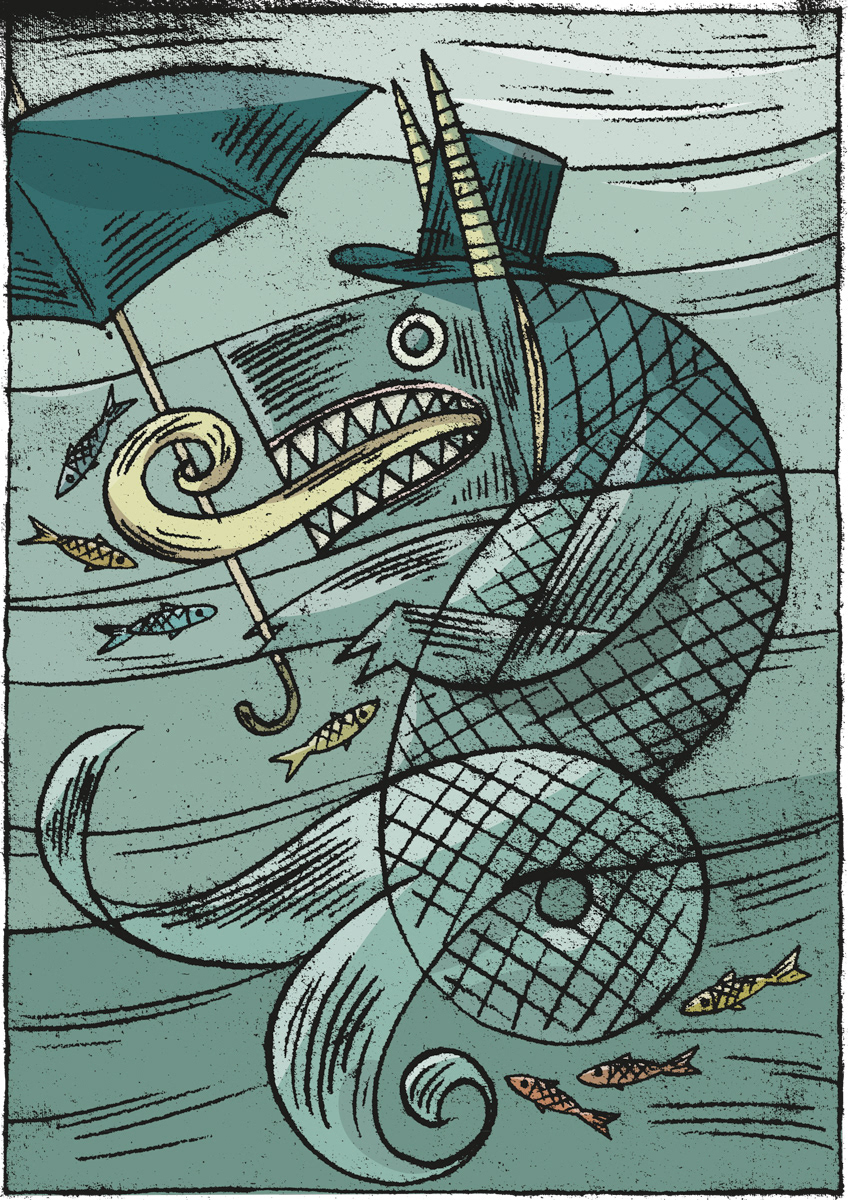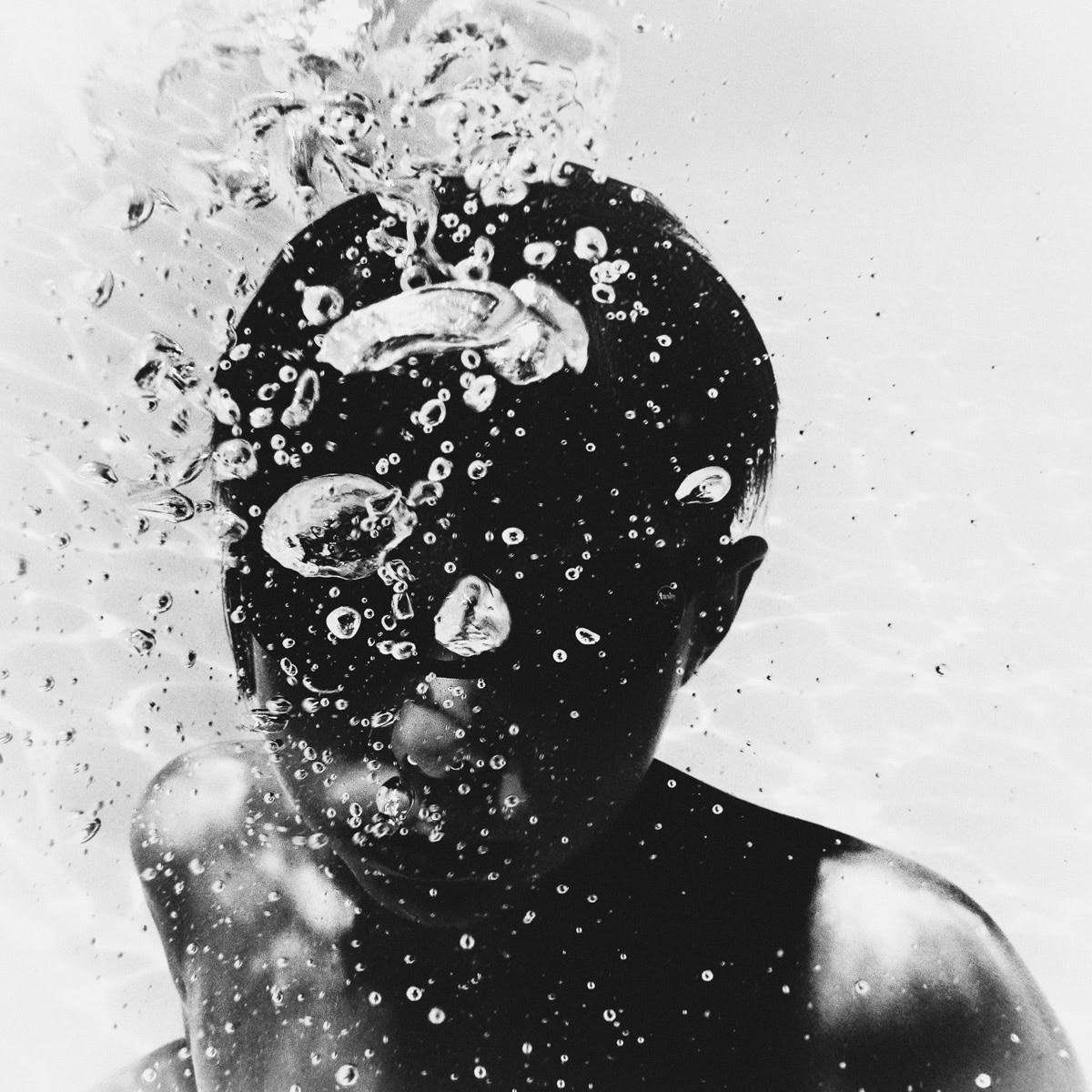 ▼
Nadiia Doicheva: "Underwater Love"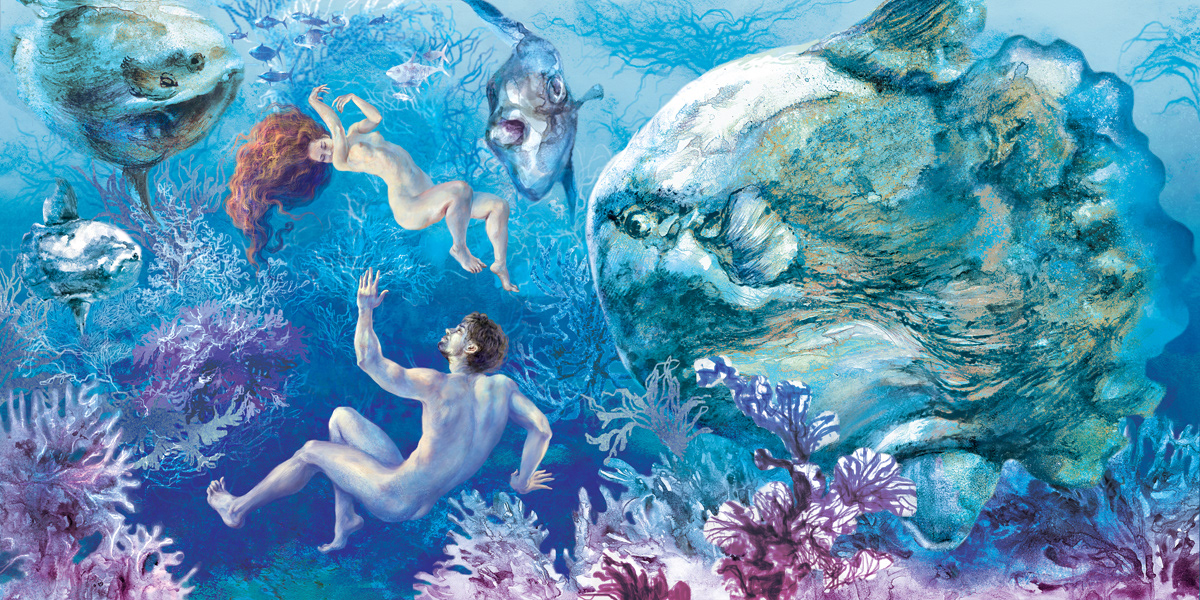 ▼
Charis Tsevis: "Mermaid 1"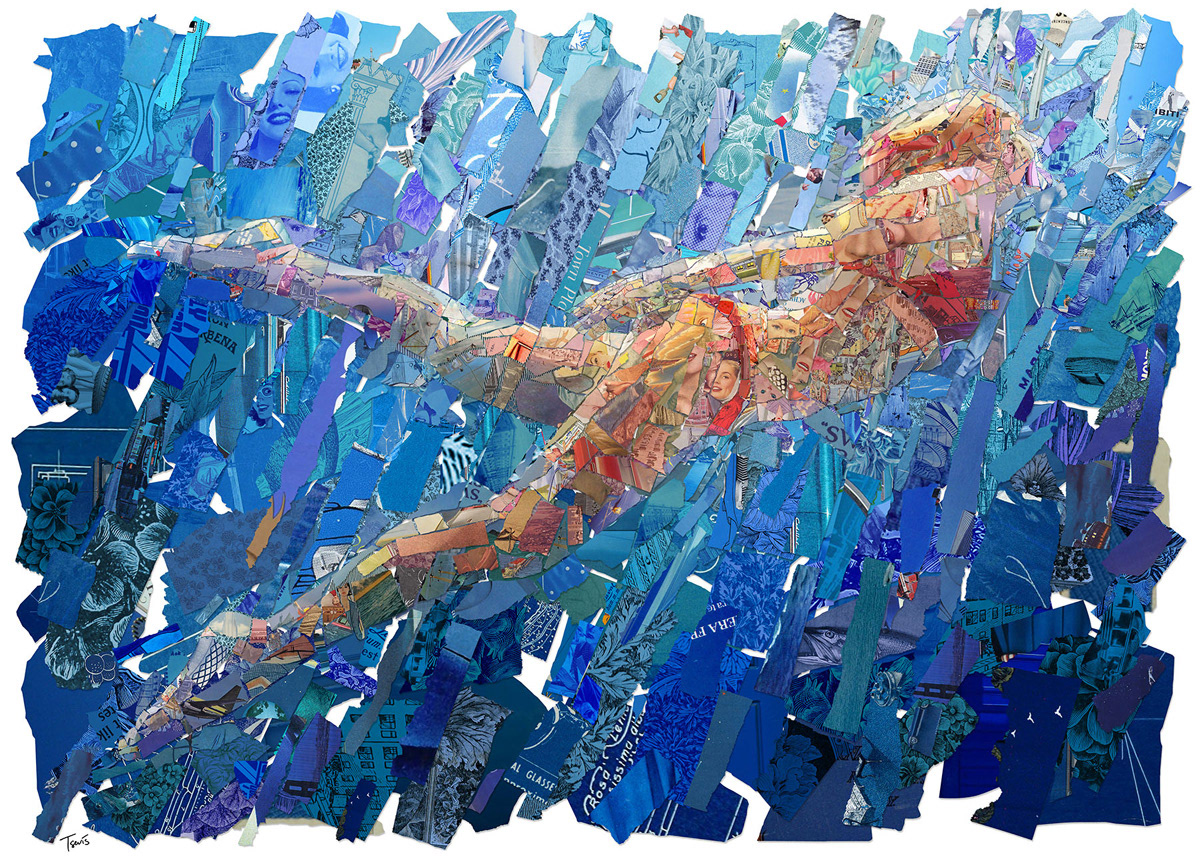 ▼
Peter Oey: "Captures from the Zoo"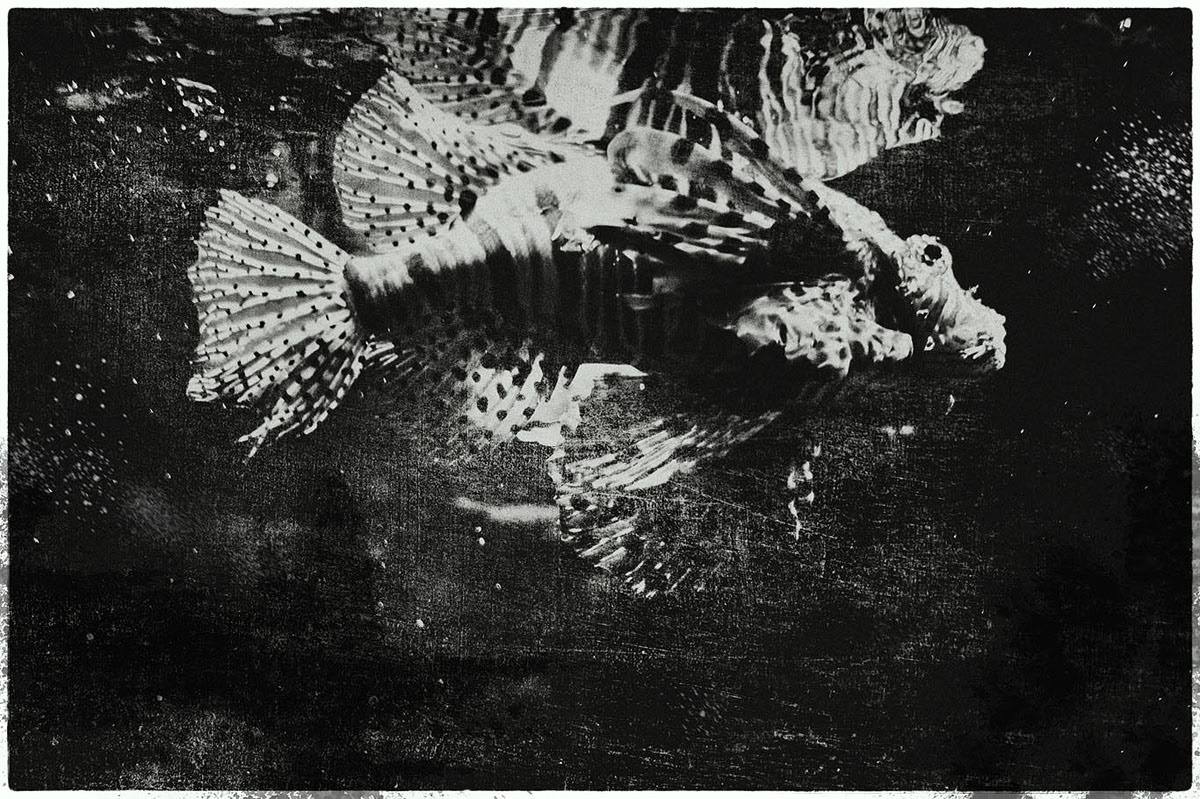 ▼
Nancy Wood: "Underwater World"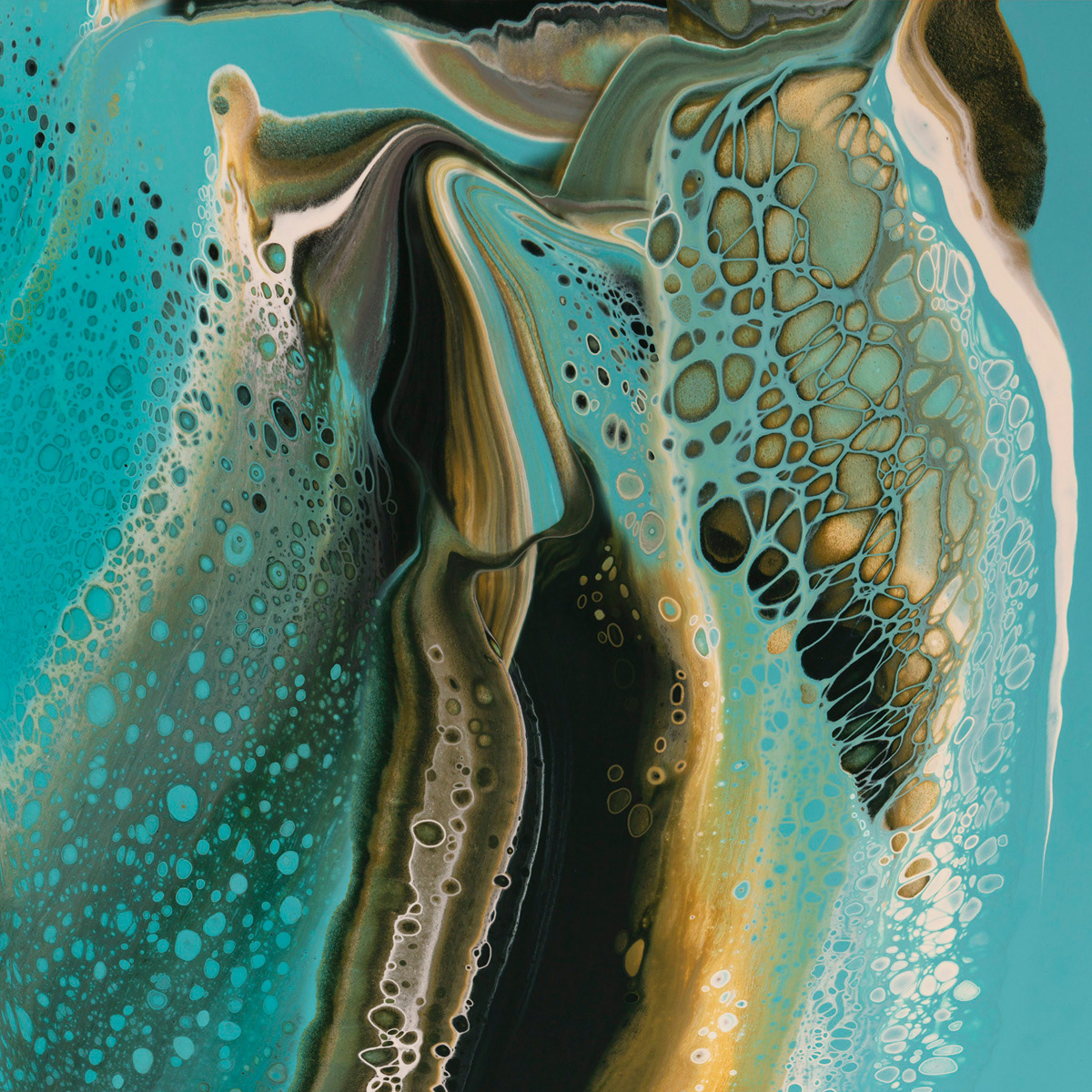 ▼
Robert Ritter: "Seestück"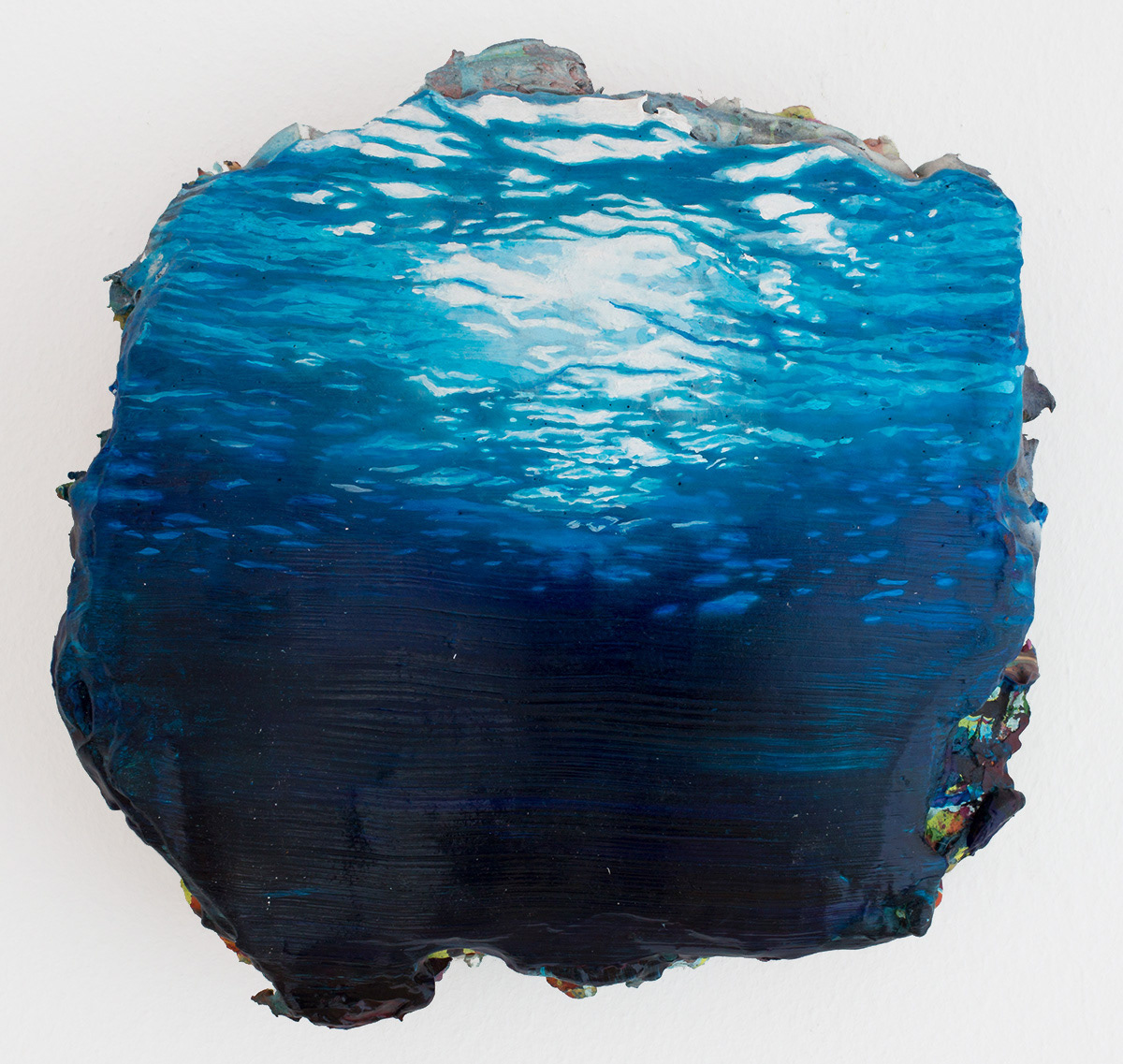 ▼
Christian Barthold: "Im Korallenriff"
(some illustrations from an unpublished childrens book, done as a student)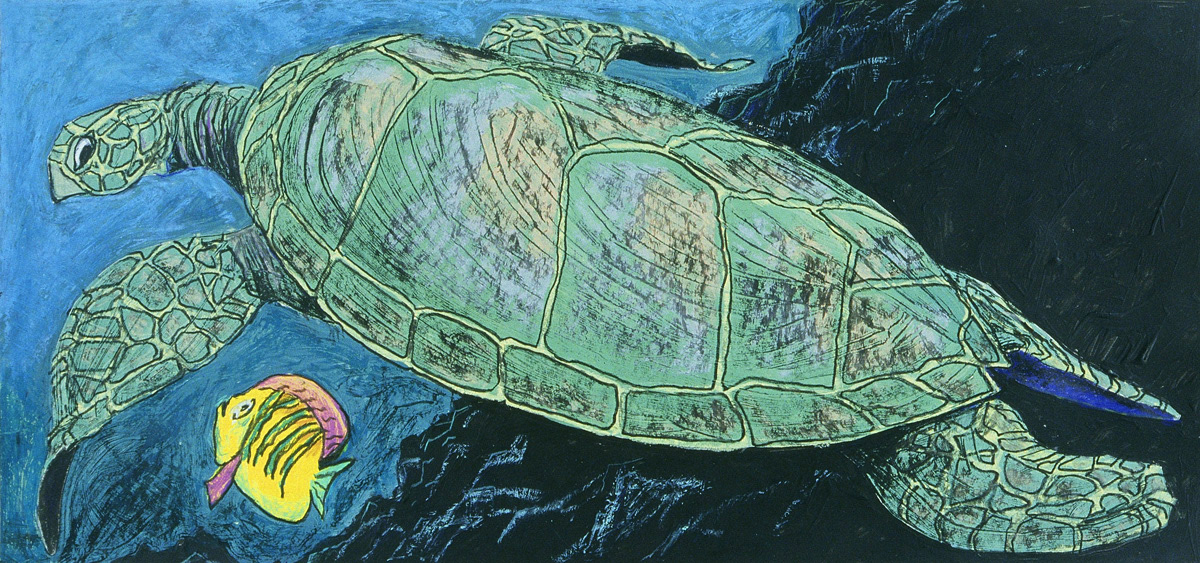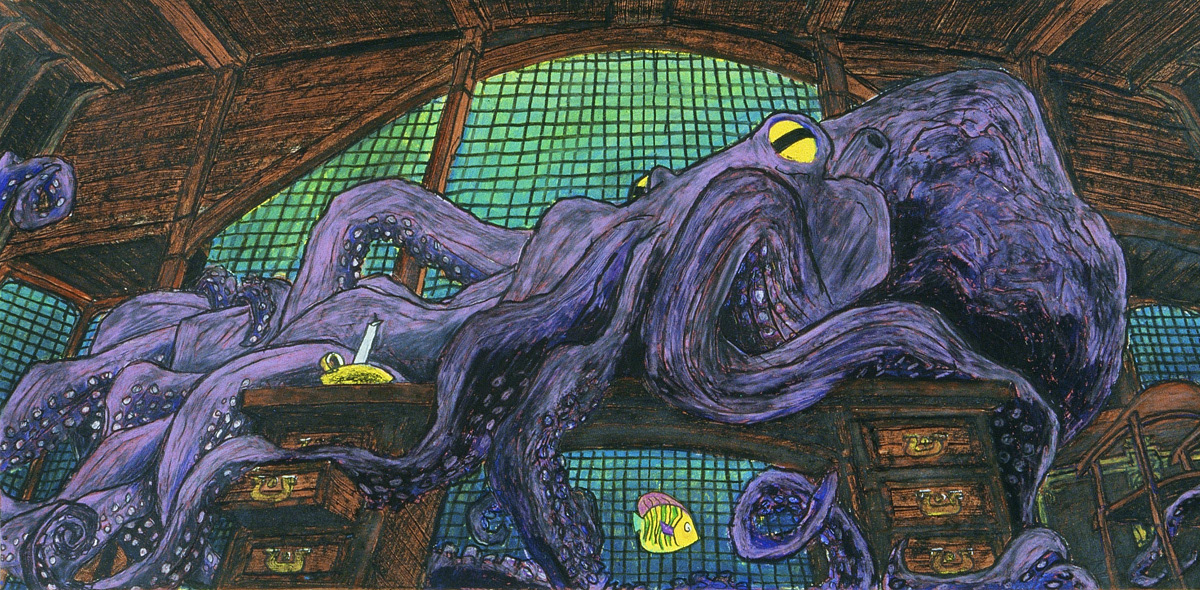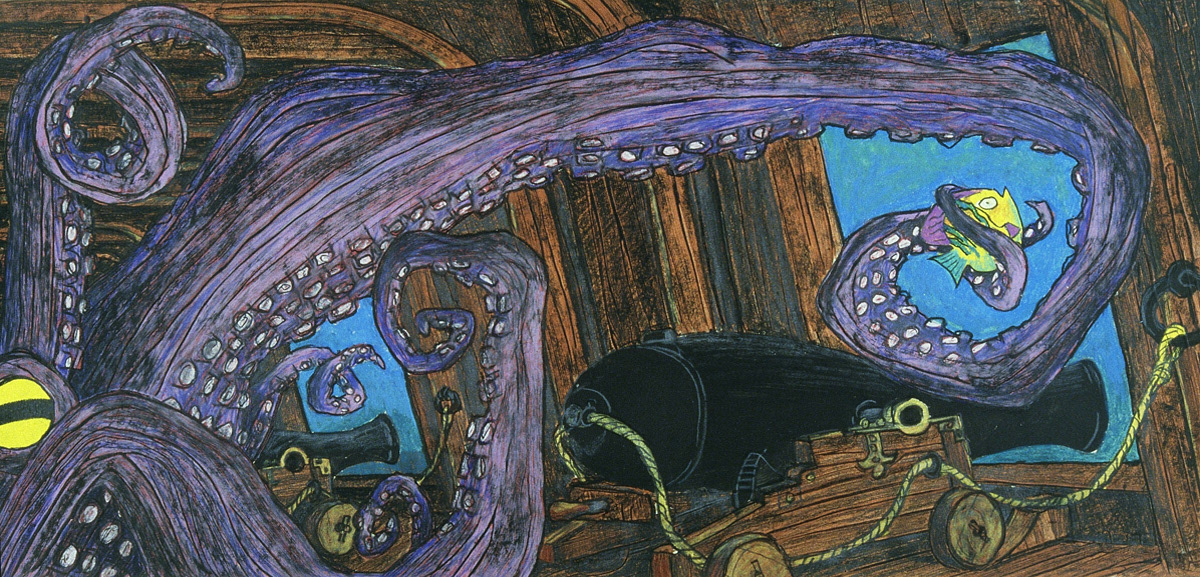 ▼
Charis Tsevis: "Mermaid 2"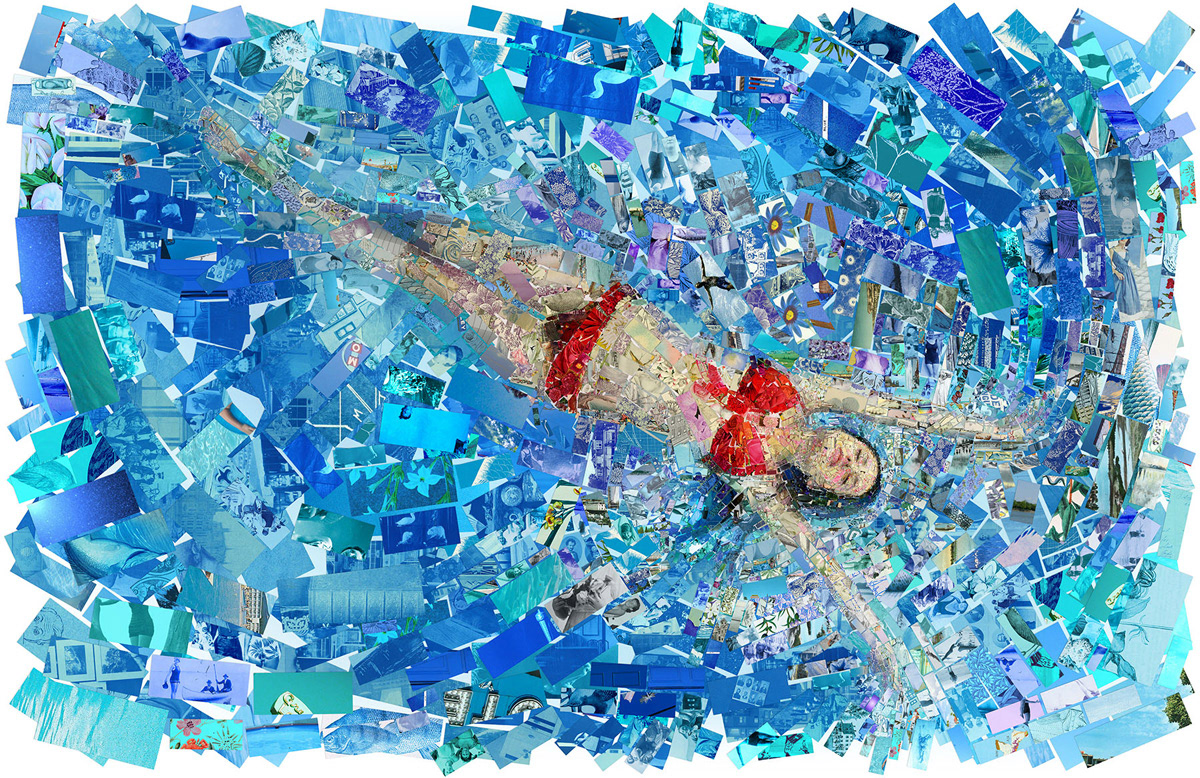 ▼
Bettina Güber: "Shells"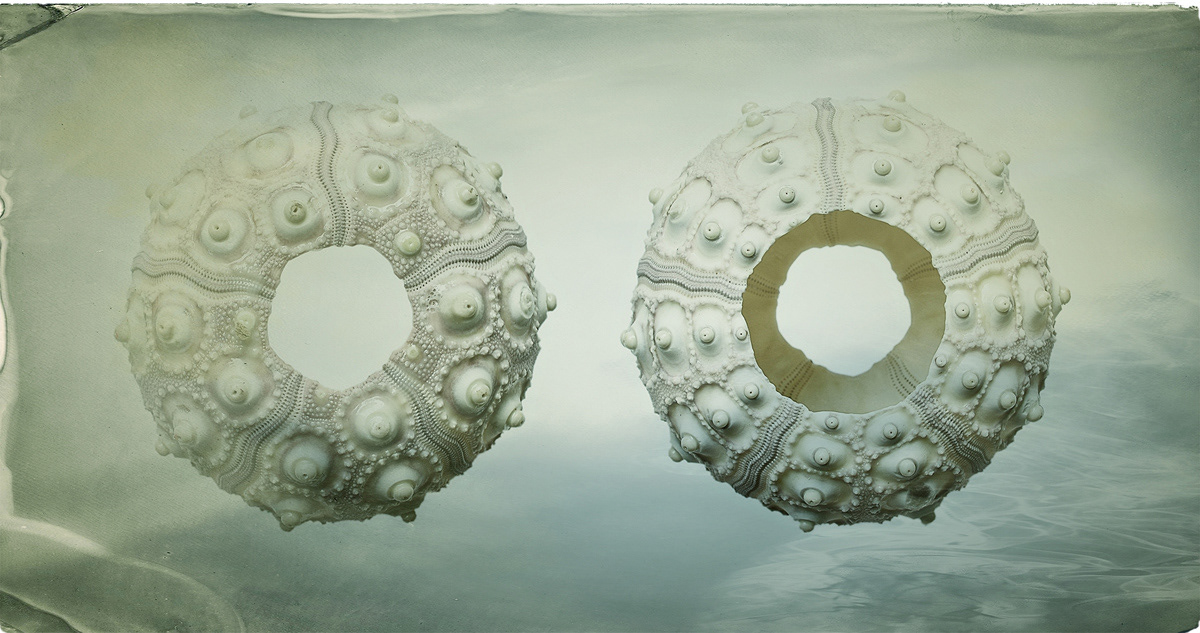 ▼
Christian Barthold: "Fishes"
▼
Nadiia Doicheva: "Underwater Love 2"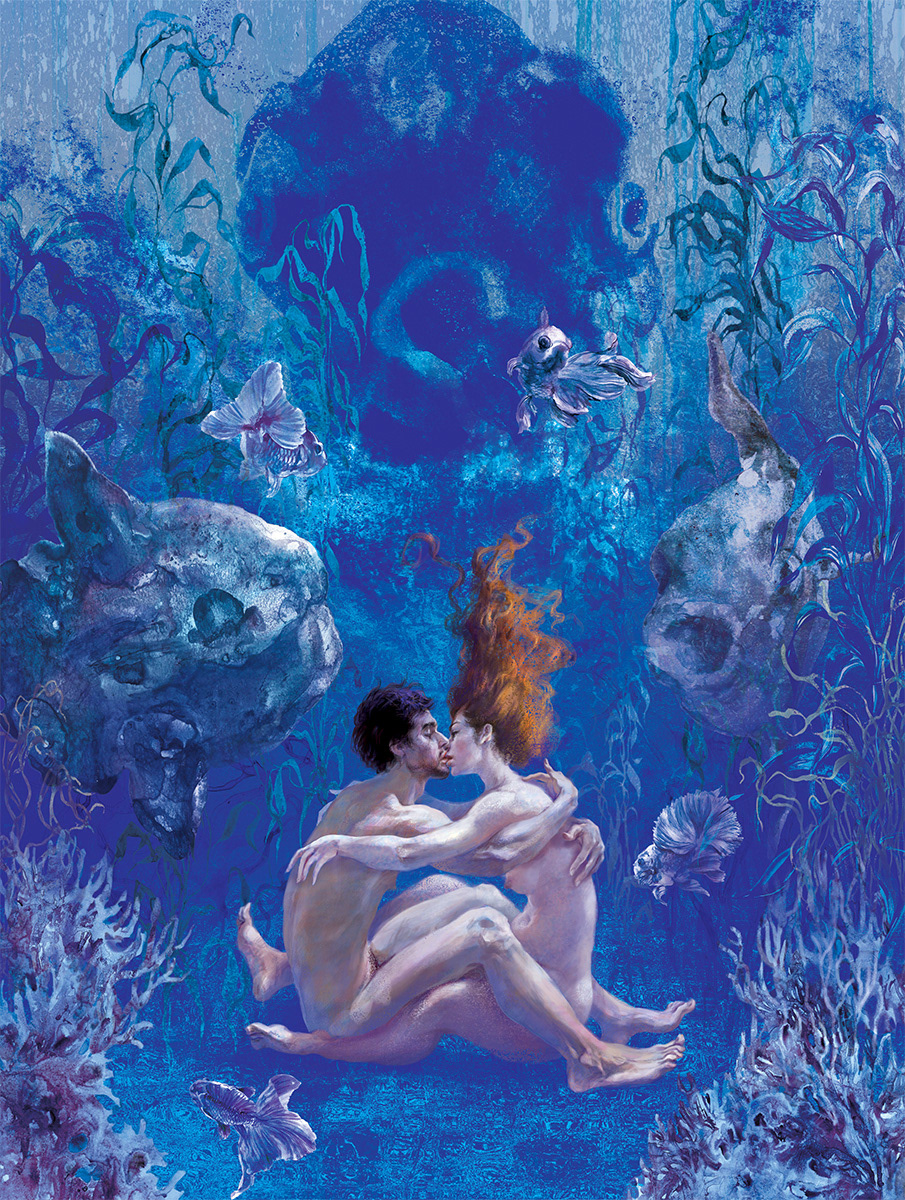 ▼
Kenneth Pils: "Paradise"
"Underwater Love"


A multi-user-portfolio curated by Nadiia Doicheva & Christian Barthold.
This is about love and about the beauty of the sea.

Dear fellow artists on Behance:
We would love to show some more work by great artists on Behance.

If you feel you have a great artwork that should be part of Underwater Love,
please contact the curators by sending a direct message, including an image-link to the artpiece you want to show here.




Thank you for Enjoying!